I been in the mining/equipment repair for nearly 20 years with lots of experience in all types of equipment.
In Kentucky, I was a field tech for Brandeis Machinery for 9 years then went into being the Service Manager for 2 years. I run a 2020 Kenworth T270 full service truck. I have all the diagnostic equipment to troubleshoot all your electrical issues with any Tier 4 or earlier needs.
I seen how the larger companies operates and I'm not here to charge you for heart surgery. I'm honest and dependable.
Below is a few things about Gold Rush and what I have done in the past. Give me a chance and you won't have any regrets.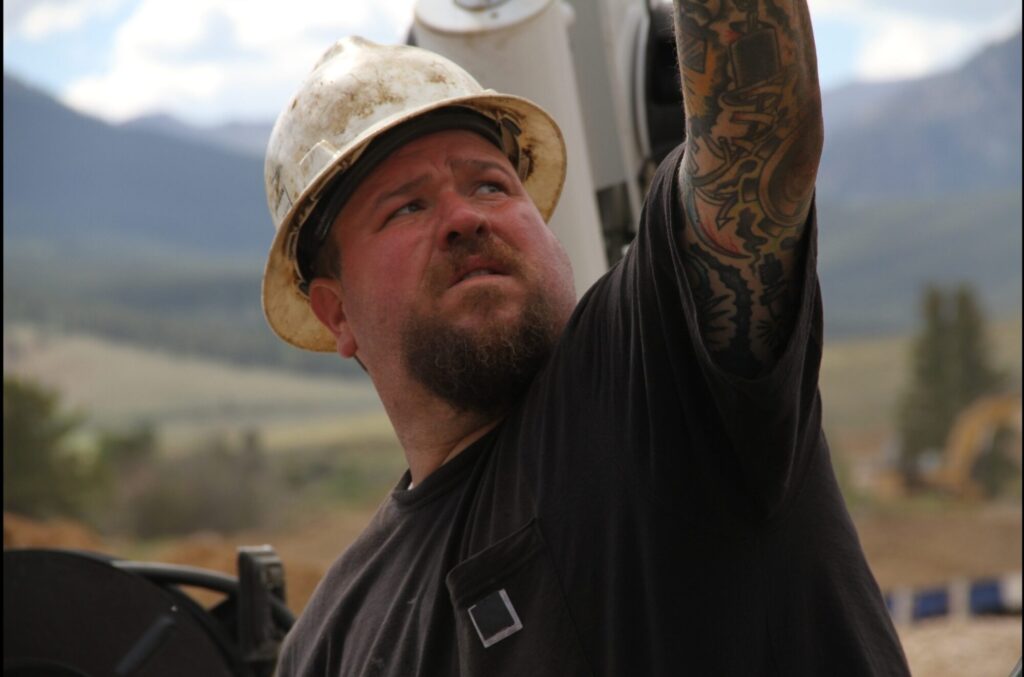 My Service Truck is really the backbone to your service needs! Learn more about it!